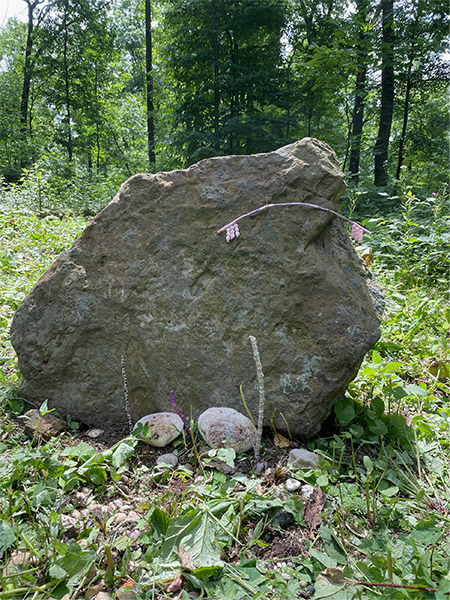 In my travels I found what I called soul souvenirs. These were star paved skies in Africa, a lightless cave in Brazil, smells and tastes, many things to capture and later fondle with memory.
Now, walking my way towards eighty, and two years of slow sequestering from Covid, I find I don't particularly want to travel long distances anymore. Instead, I'm finding soul souvenirs quite close to home. Like this encounter with birdsong near the Banana River one day.
What does it mean
When a mocking-bird
Calls your name?
If you are a child, it means you are outside a lot and people call out to you and the birds have learned that call. If you are old, it means your hearing has degraded and your brain is translating a bird sound into a name, your name. Either way, it's an unexpected ear kiss from nature.
Uses for sticks.
The sticks I made during the pandemic sequestering time were hung on a wall and stuck in vases in my studio. Then I gave one to a friend because I had collected the parts when I had visited her. She claims people see it and remark on it in a good way. Other friends got small bundles of them as holiday gifts.
Recently I left some at an aunt's gravesite in a forest. They are planted in the ground near some of her seashells and some hang from her natural headstone. All will be earth to earth as the paper, string, silk, and the sticks themselves, dissolve into the earth. Farewell, Aunt Mary.